Our Headquarters is located within the centre of Paisley. Recently refurbished, it includes a large meeting space for committees and training, along with our headquarters office and supplies depot.
The headquarters office is staffed by our Battalion administrator , June Murdoch, and is open Daily from 10am – 2pm,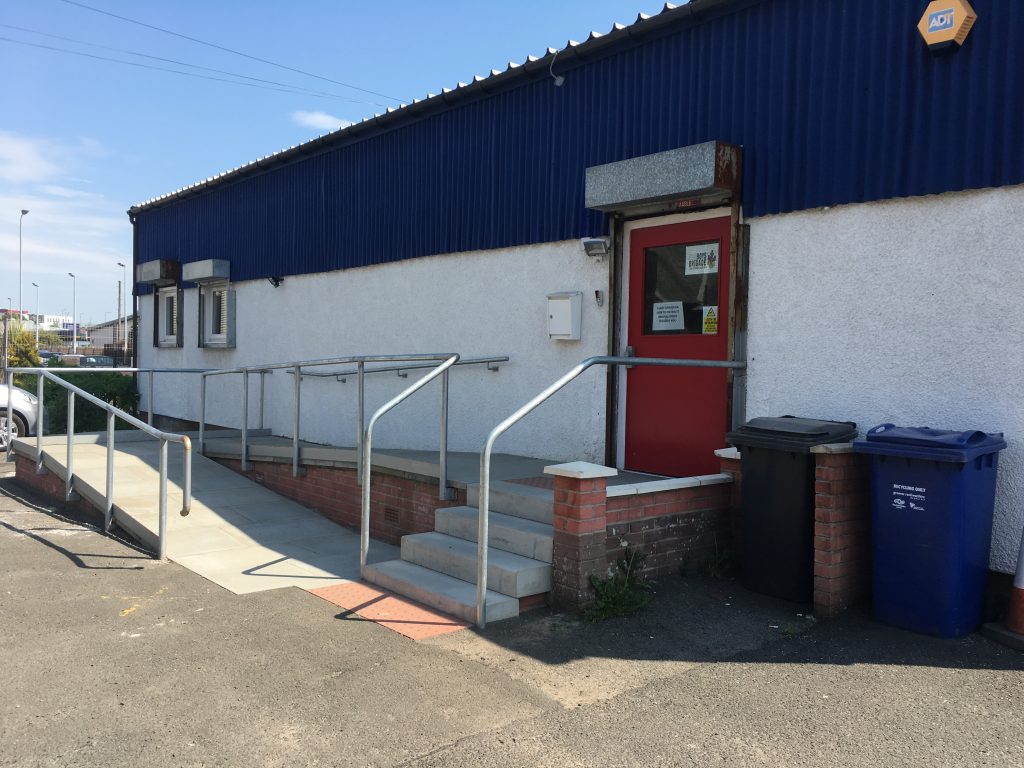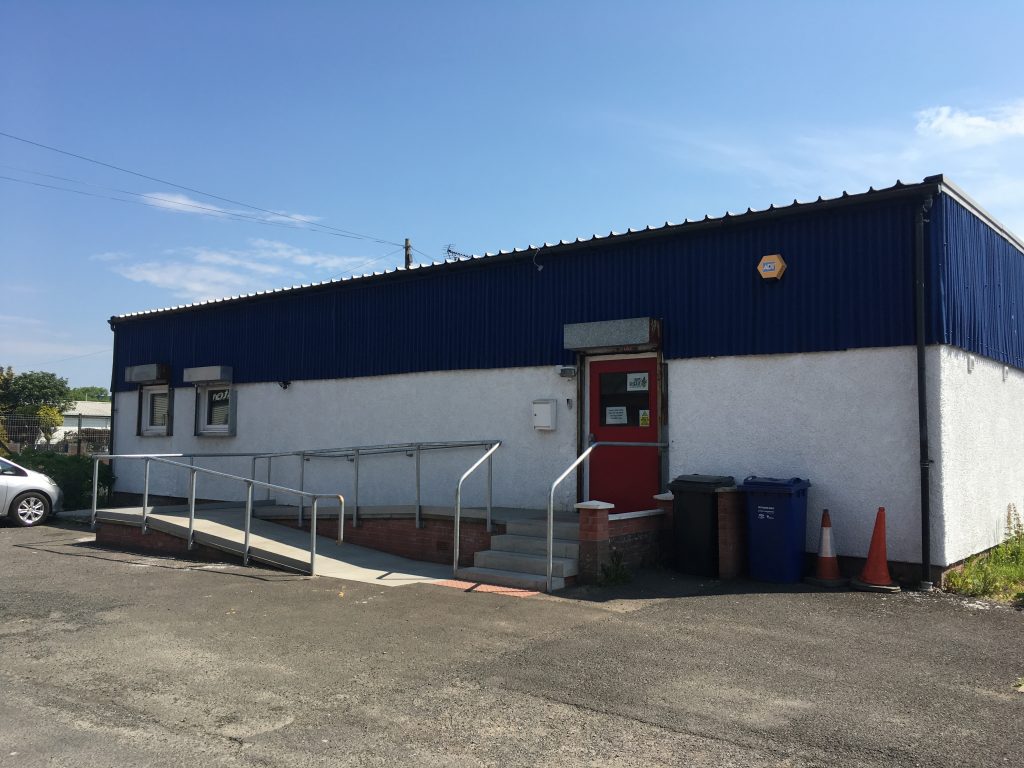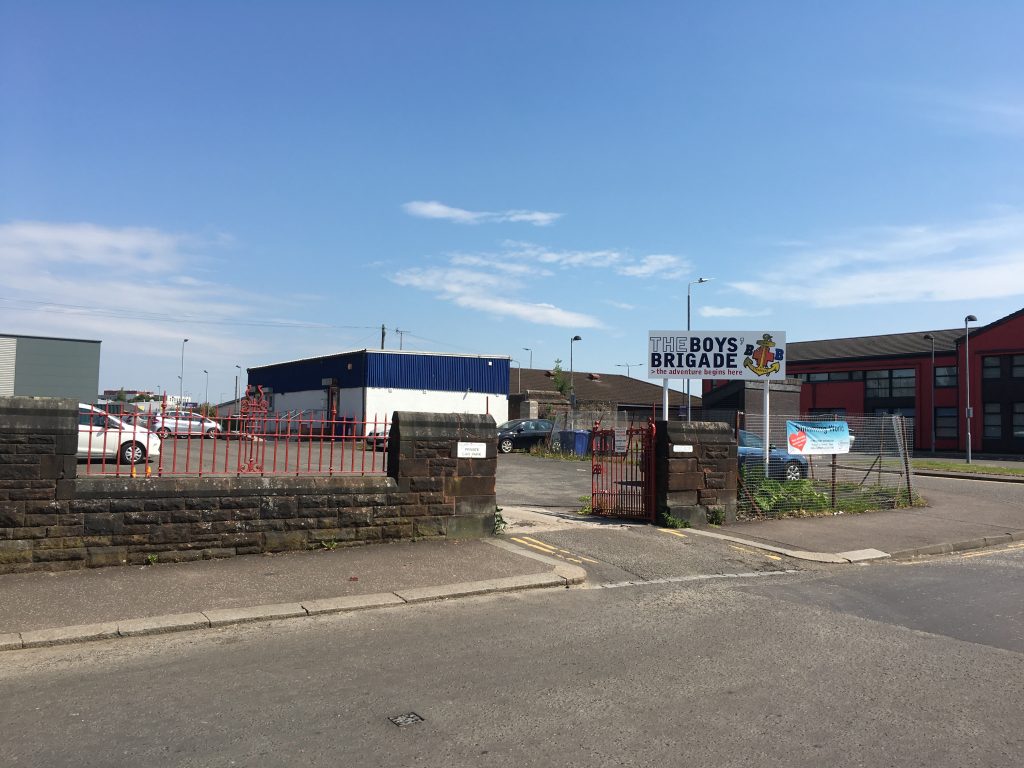 Our Supplies Depot welcomes customers from all over the West of Scotland.  Our stock includes uniforms, badges, trophies, certificates and prizes.  The depot is open Monday to Friday from 10.00 a.m until 1.00 p.m.and on Saturdays from 10.00 a.m until 12.00 noon.  Enquiries regarding the availability of specific items can be made by telephone to 0141 887 3942.